District Leadership

Osborn School District currently has two Chief Officers with the Superintendent acting as a third Chief Officer overseeing district leadership.
Chief Operations Officer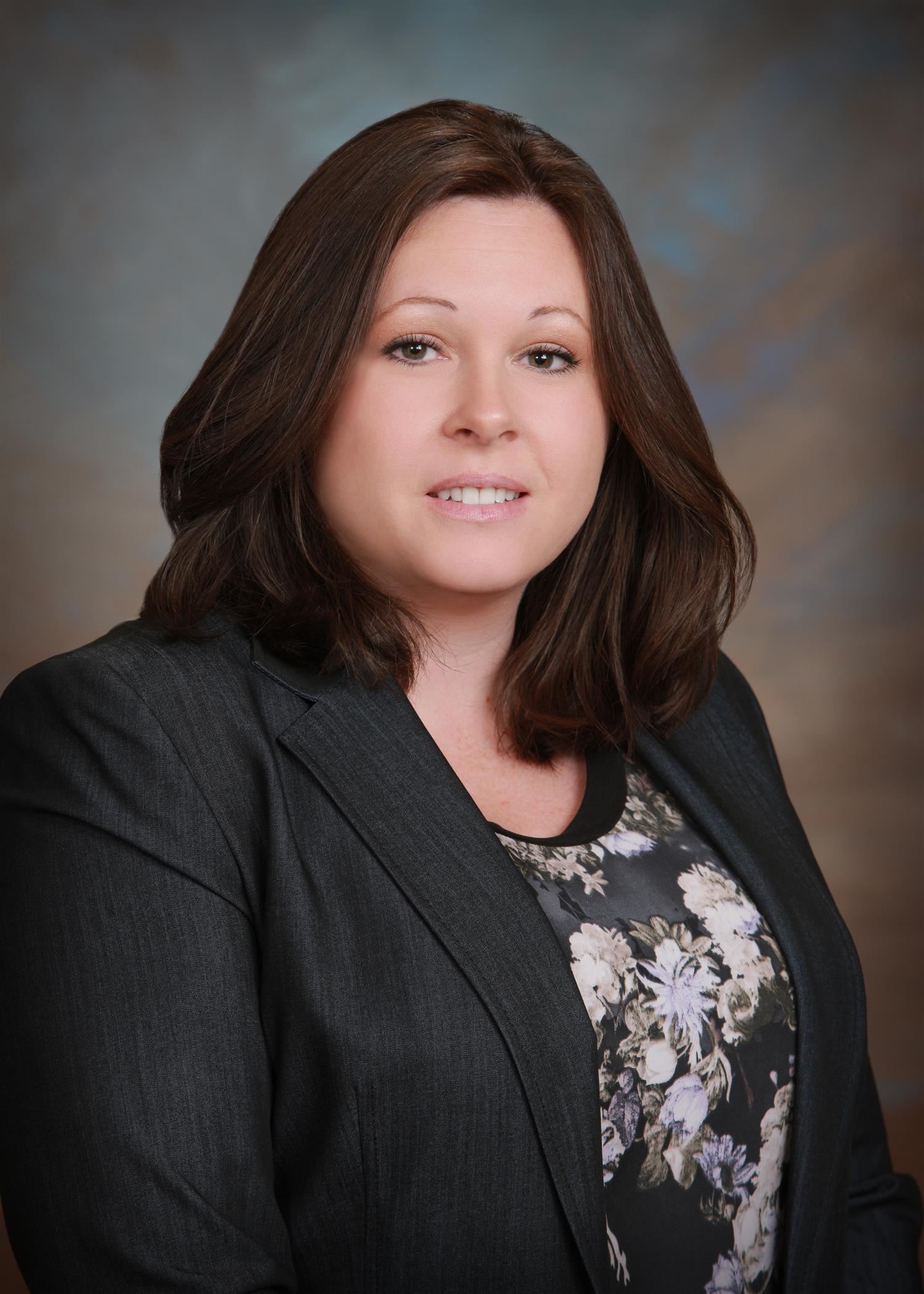 Phone:
Email:
Degrees and Certifications:
Colleen Toscano

Colleen Toscano, the current Chief Operations Officer, has served in Osborn since 2016. She was initially hired as our Director of Finance. Within her current role she supervises the operations of Maintenance, Transportation, Child Nutrition, Human Resources, Information Technology, as well as Business Services. Due to her demonstrated servant leadership as well as her oversight of Osborn's $50 million-dollar bond projects, Colleen was named a 2019-2020 Osborn You Make a Difference recipient.

Colleen is a graduate of Prescott College where she earned a Bachelor of Arts degree in School Business Management with an Emphasis in Accounting and School Leadership. Prior to serving in Osborn, Colleen worked in k-8 and k-12 districts in Yavapai and Coconino counties for 12 years. During that time, she served in a variety of district level positions, where she applied her schooling and gained her knowledge of accounting compliance, district operations and federal programs.

She is a native Arizonan, hailing from the Verde Valley and currently resides in North Phoenix with her husband and their three children.
Chief Officer of Teaching and Equity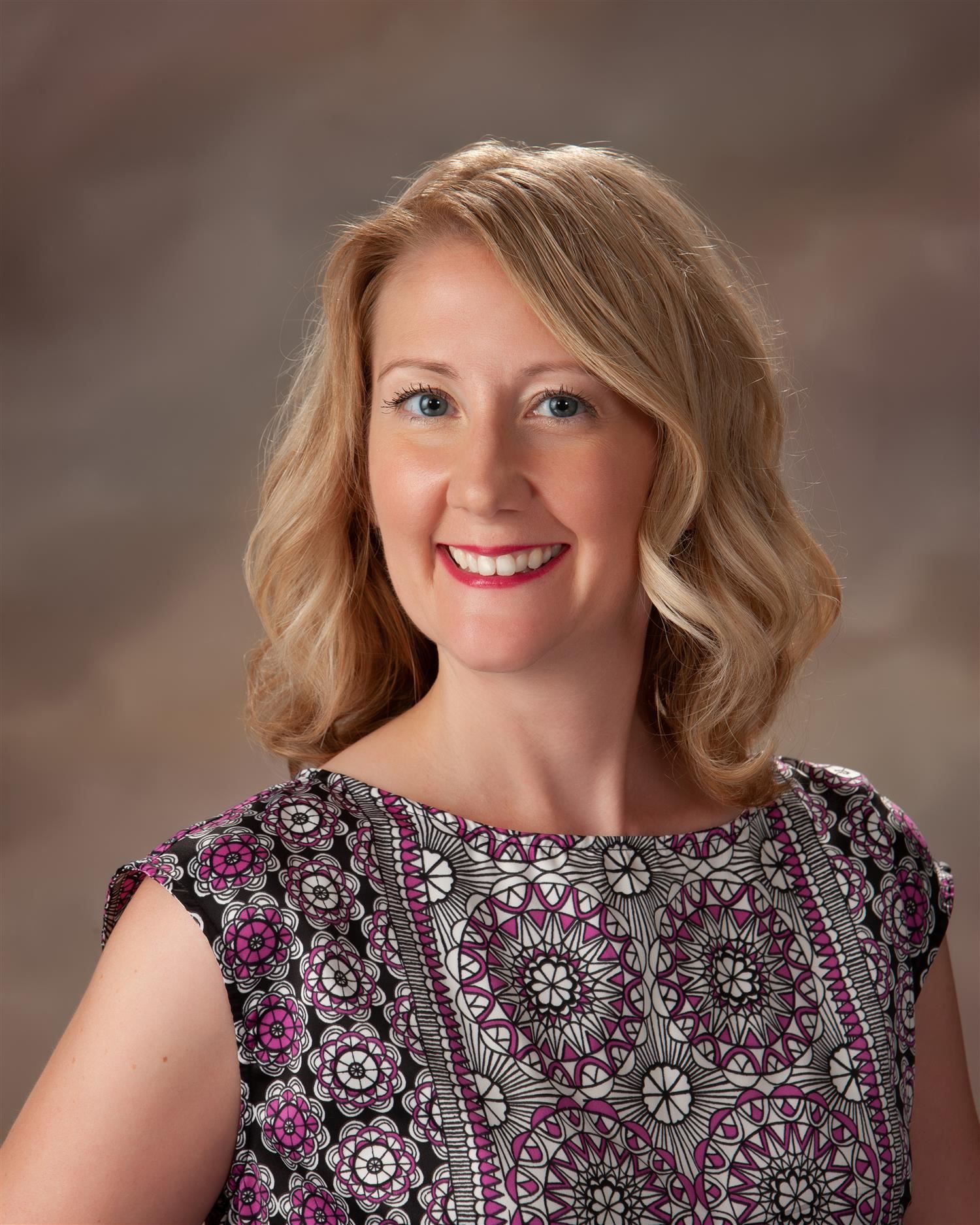 Phone:
Email:
Degrees and Certifications:
Abby Potter-Davis

As Chief Officer of Teaching and Equity, Mrs. Potter-Davis is responsible for providing leadership, vision and evaluation of Osborn's curriculum and instructional services, and federal programs to attain the highest levels of student achievement, instructional excellence, and equity for all students. She oversees the long range planning and implementation of teaching and learning to ensure that the district's objectives are aligned to Arizona state standards.

Mrs. Potter-Davis earned two Master's degrees in Curriculum & Instruction and Educational Leadership from the University of Wisconsin-Madison. Since starting her career as a bilingual classroom teacher in 2000, she has served in the capacity of Director of Curriculum, EL Coordinator, and Principal.